Meet In-Person with:
Debbie Buckmaster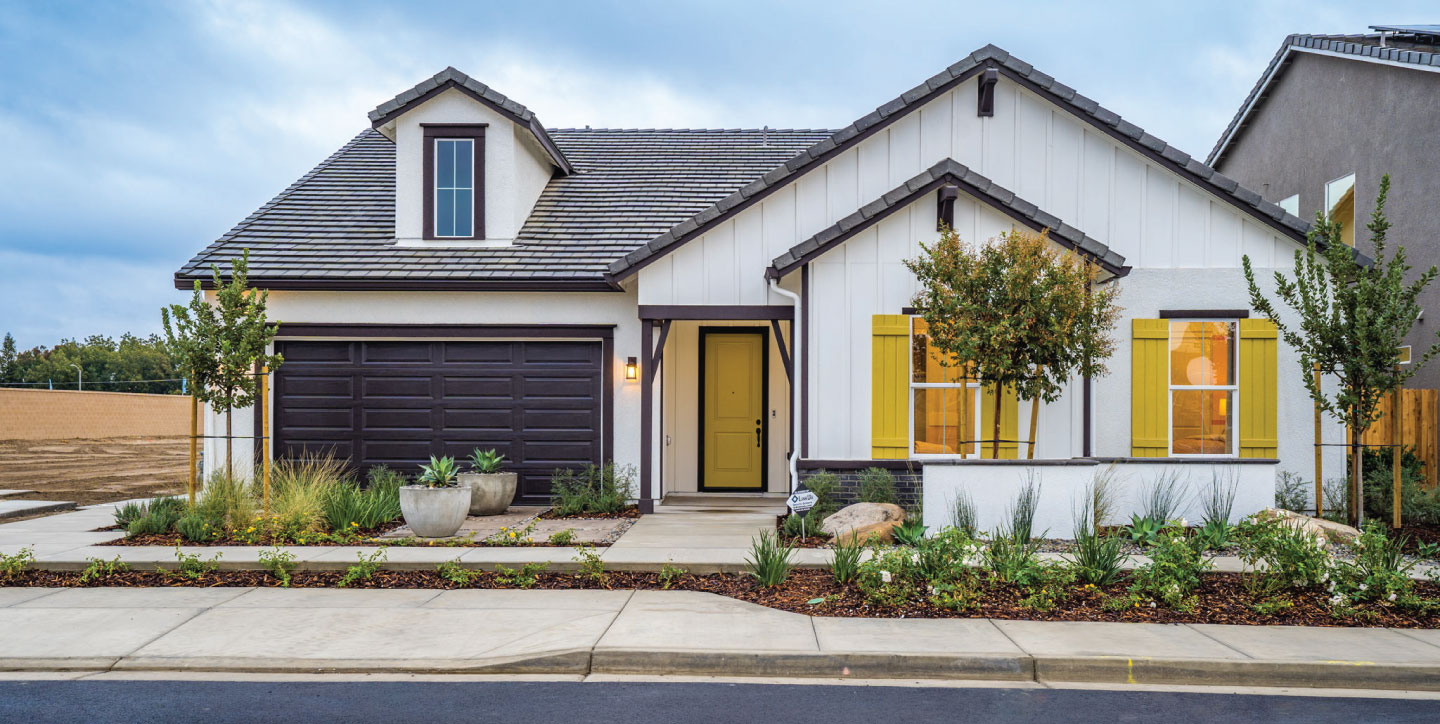 Acres at Copper Heights
Woodside Homes is pleased to bring innovative floor plans and the latest in energy-efficiency and design options to Tulare.
Welcome home to The Acres at Copper Heights! Located on the desirable east side of Tulare within the Mission Oak High School boundaries, The Acres offers the perfect combination of comfort, space and location to create a home designed just for you and your family. Located in Tulare, CA, a city rich in history and culture, your home is in close proximity to recreational activities, the Central California Coast, Sierra Mountains, and Highway 99. The Acres offers spacious and customizable homes with single and two-story elevations ranging from approximately 2,311 sq. ft. to 3,565 sq. ft. Sign up for our interest list and be among the first to know when we release information.
Meet Virtually with:
Melinda Perez