Meet In-Person with:
Atzimba Contreras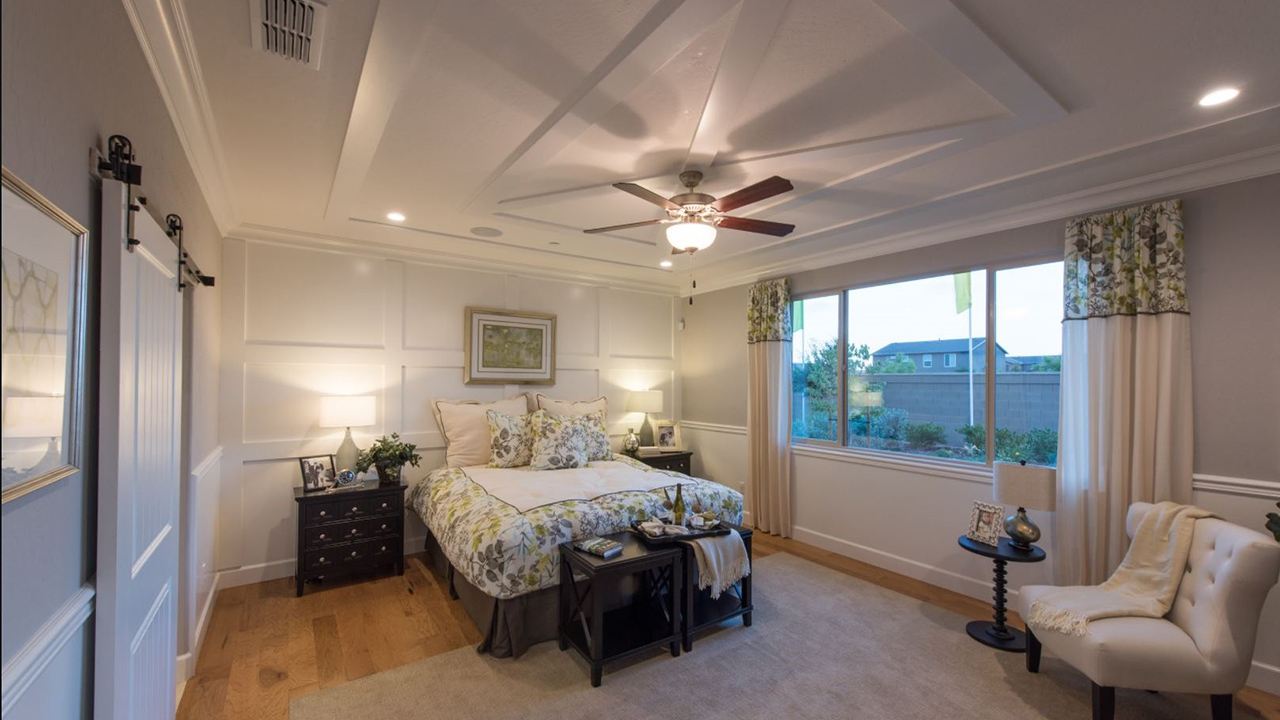 Black Oaks
A convenient and established neighborhood awaits at Black Oaks.
Nestled in the desired Shannon Ranch area of Visalia, Black Oaks offers a combination of easy access and a neighborhood feel. The nearby Riverway Sports Park provides playgrounds, water features and ball fields, while downtown Visalia offers dining, shopping, and easy access to the 198. As it approaches its completion, Black Oaks provides large yards and a mature neighborhood, while Woodside's Living Well design options ensure your home has the luxury features you need.
Meet Virtually with:
Melinda Perez