Meet In-Person with:
Tammy Young
Meet In-Person with:
Gigi Siegel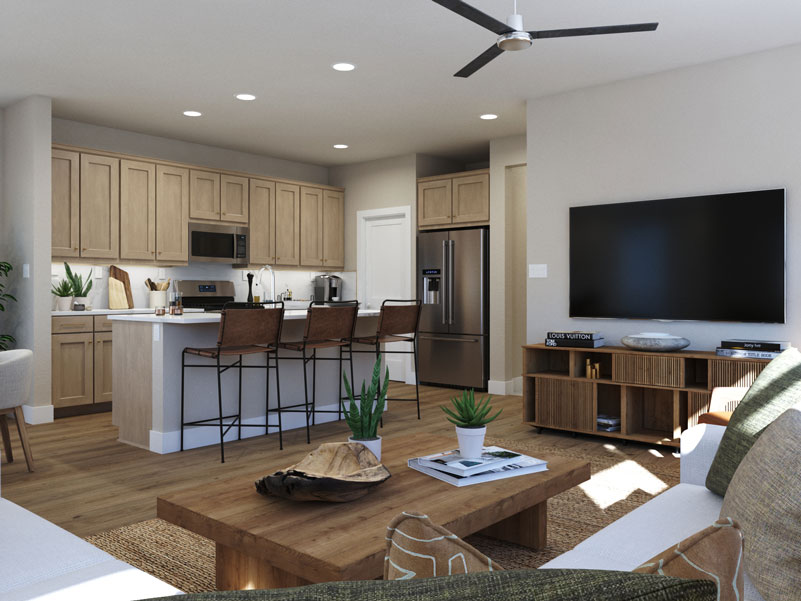 Blossom at Sommers Bend
Blossom at Sommer's Bend is Woodside's largest Master Planned community in Sommer's Bend! Sommer's Bend has state-of-the-art community, 8 miles of trails, extensive open space, a 21-acre park with Basketball Courts, Baseball Fields, Soccer Fields, BBQ Areas and more! Located near the best schools, shopping, dining, and entertainment- Blossom at Sommer's Bend offers a home base for adventures, nights out and sunset walks. Speaking of your home base, Woodside's Blossom's two-story floor plans are comprised of three thoughtfully designed Bungalows with one being a carriage house, all with open floor plans. Comfortably sized living and dining areas are perfect for entertaining, while charming paseos and courtyards are all the invitation you need to connect with your neighbors.
Meet Virtually with:
Mason Chaboya