Meet In-Person with:
Dave Anderson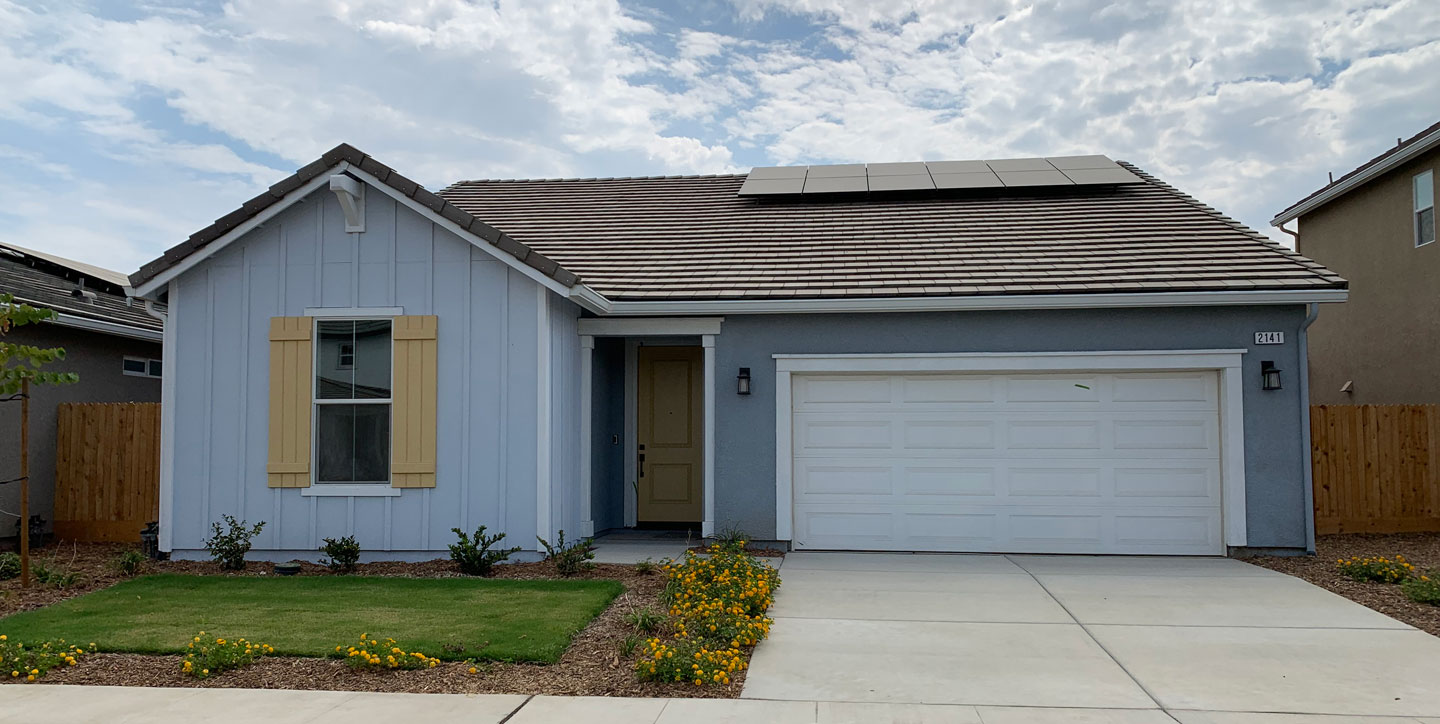 Ella Gardens - The East Garden
A truly unique community highlights Woodside's return to Hanford.
East Gardens brings Woodside's trademark attention to detail to this eagerly anticipated community, mixing Hanford's small-town charm with modern plans that allow for multi-generational living. Woodside's Living Well design options provide the innovative features you're looking for such as creative storage spaces and rooms that flex with your family's changing needs. The tree-lined streets, parks and play spaces make East Gardens more than a community; it's a place for your family to thrive.
Meet Virtually with:
Melinda Perez