Meet In-Person with:
Tequisha Tucker
Meet In-Person with:
Jason Garcia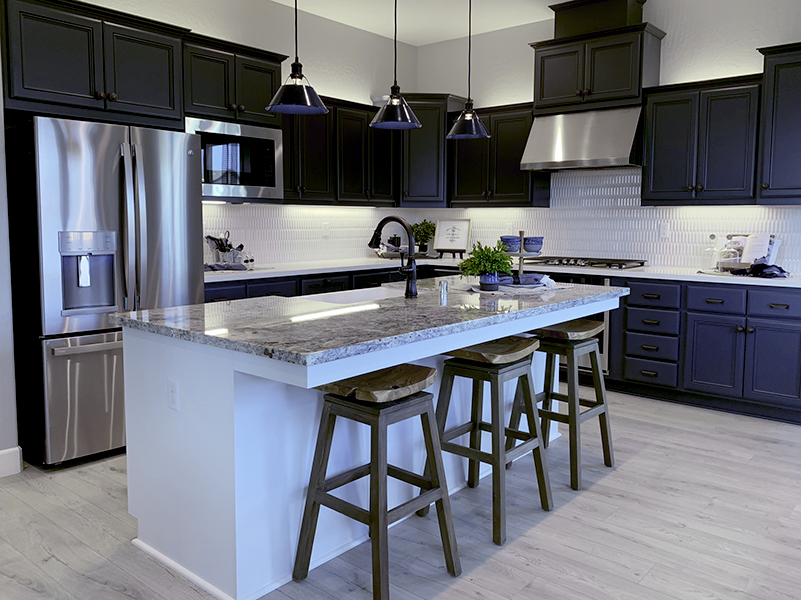 Encore at Riverstone
A neighborhood of front porches and distinct streetscapes, just a few miles outside of Fresno.
These homes have been designed for a full and healthy life -- both inside and outside. Mature trees line the streets and courtyards, while parks, bike paths and front porches highlight Encore's hometown feel. A clubhouse with resort-quality pools and an award-winning clubhouse are just additions to what has already become one of Madera's most sought-after communities. At your home, you'll enjoy a low maintenance outdoor space, leading to an interior floor plan that offer multiple options – private dens, flex spaces, and shaded back patios for entertaining. As you take an evening stroll to the private park illuminated by a festive chandelier, you'll know the feeling of being truly at home.
Meet Virtually with:
Melinda Perez