Meet In-Person with: Kimberly McLaughlin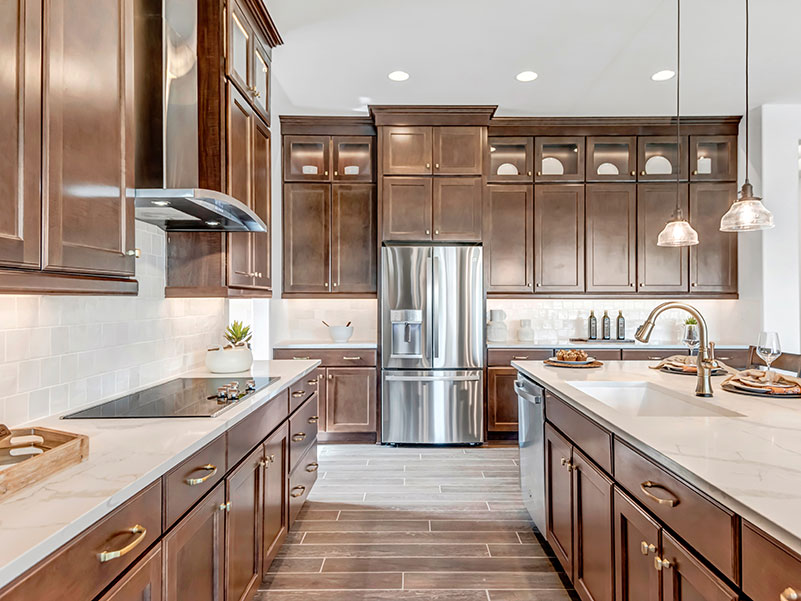 Fire Sky at Alamar
Whether you've been playing catch with your kids at the park, exploring miles of trails with your four-legged friend, or discovering the wonders of the Tres Rios Wetlands, your home should be your sanctuary. A place to breathe and unwind before your next adventure.

Homes in Fire Sky at Alamar offer just that. With healthy home certifications like Indoor airPLUS® and WaterSense®, you'll find yourself breathing fresher air and drinking cleaner water. Energy certifications like LEED®, Energy Star®, and Zero Energy Ready keep your home feeling comfortable while saving you money. Flexible floor plans with built-in lifestyle solutions give you the freedom to design a home that helps you live a little easier.

So, go out and explore everything that the thriving community of Alamar has to offer. Your sanctuary in Fire Sky will be waiting to welcome you home.
Meet Virtually with:
Courtney Crowley
Meet Virtually with:
Sara Fritz