Meet In-Person with:
Gina Alfaro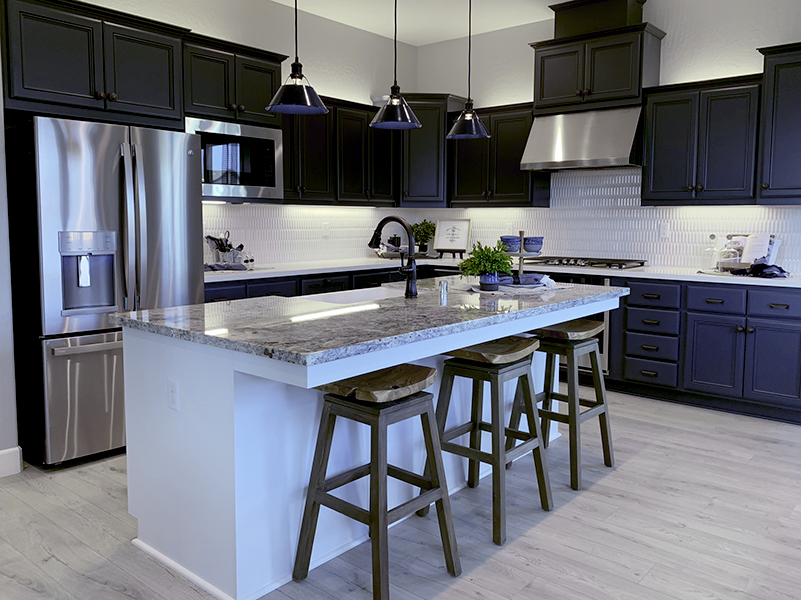 Graham Grove
With diverse streetscapes and nearby entertainment, Graham Grove brings out the best in Bakersfield.
Within minutes of shopping and recreation of River Walk, Graham Grove offers families a curated, unique neighborhood in Bakersfield. Our diverse selection of home styles and elevations –choose from Farmhouse, Craftsman, Wine Country or Stucco Bungalow – give the neighborhood amazing curb appeal, while easy access to both the coast and the mountains invite you to weekend adventures. And when you're done exploring, while Woodside's Living Well design options ensure your home will be just as satisfying as your travels.
Meet Virtually with:
Melinda Perez