Meet In-Person with:
Rick Huggins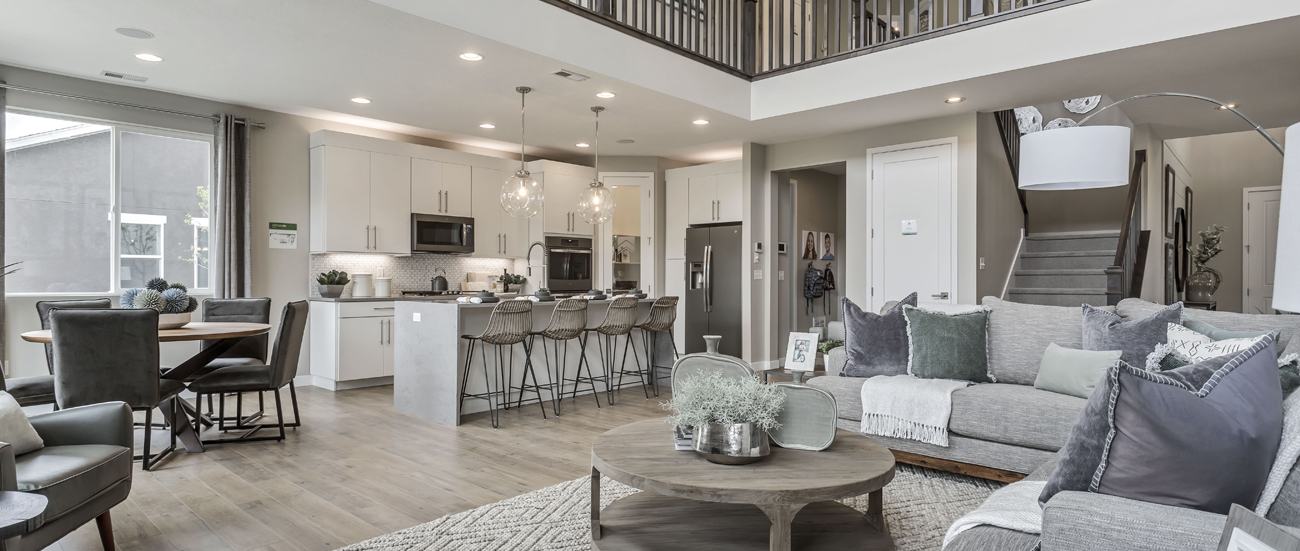 Grandeur at Stonecreek
The beauty of American Fork – without trading off a personalized, stylish home.

The landscape inside your home at Grandeur at Stonecreek is just as open and splendid as the view outside. Smart designs and living spaces inspire the thoughtful, creative life you want here–whether you are relaxing, working, or having fun with the fam. Indoors and out, there is always a place to seek solitude or excitement, or something in between. Your family can live a good life in this welcoming neighborhood.
Meet Virtually with an online professional: