Meet In-Person with:
Landon Musselman
Meet In-Person with:
Shari Bringhurst
Meet In-Person with:
Sheila Noe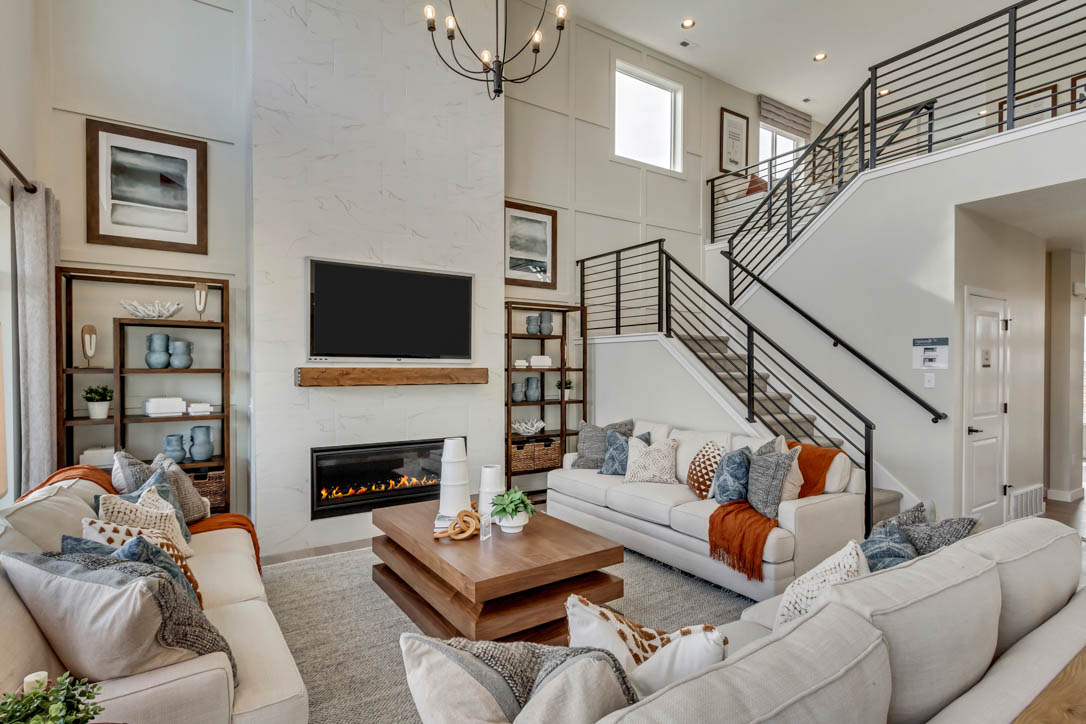 Parkview at Shoreline
There is nothing that completes a home more than gathering with friends and family in spacious kitchens and flexible bonus rooms. Parkview at Shoreline offers just that and more with storage solutions and flex spaces to use for all the learning and workload life throws your way. Plans that provide reprieve from the hustle with spa-like baths for a real-time getaway and backyards big enough to fit all the imagination your little ones can dream up. The joy your home can bring extends beyond the walls into the community where you'll find pickleball courts, parks, a pool and more. At Parkview in Shoreline, we make it easy to love where you live.
Meet Virtually with an online professional: