Meet In-Person with:
Alison Kuenzinger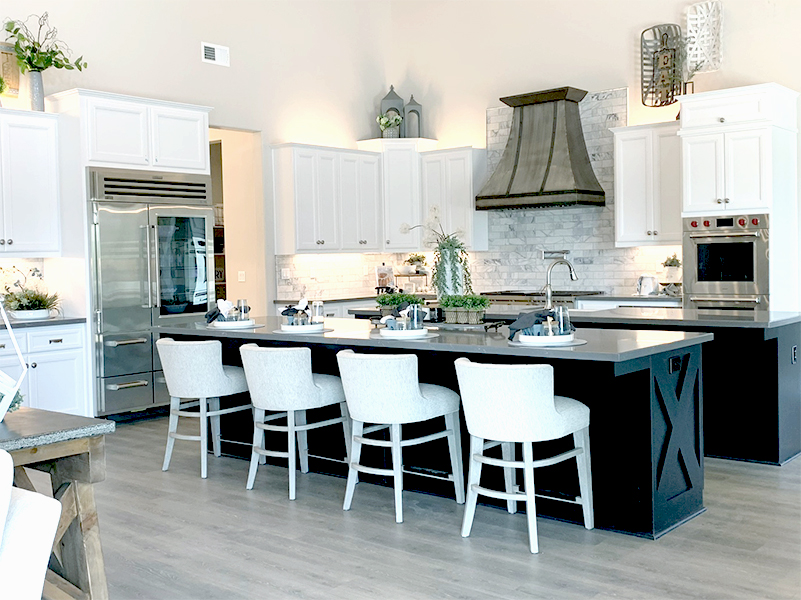 Red Porch at Farmstead
Fine country living, with utmost convenience.
Envisioned as a neighborhood that defines luxury country living, Red Porch at Farmstead is on track to be one of the most coveted neighborhoods in Clovis. The impressive streetscape will arise from Classic, Modern or Artisan Farmhouse inspired architecture while meandering sidewalks traverse a polished landscape. Inside, the ample spaces call for dramatic design options, yet find a perfect balance with the comfortable, easy life you desire.
Meet Virtually with:
Melinda Perez