Meet In-Person with:
Jackie Davenport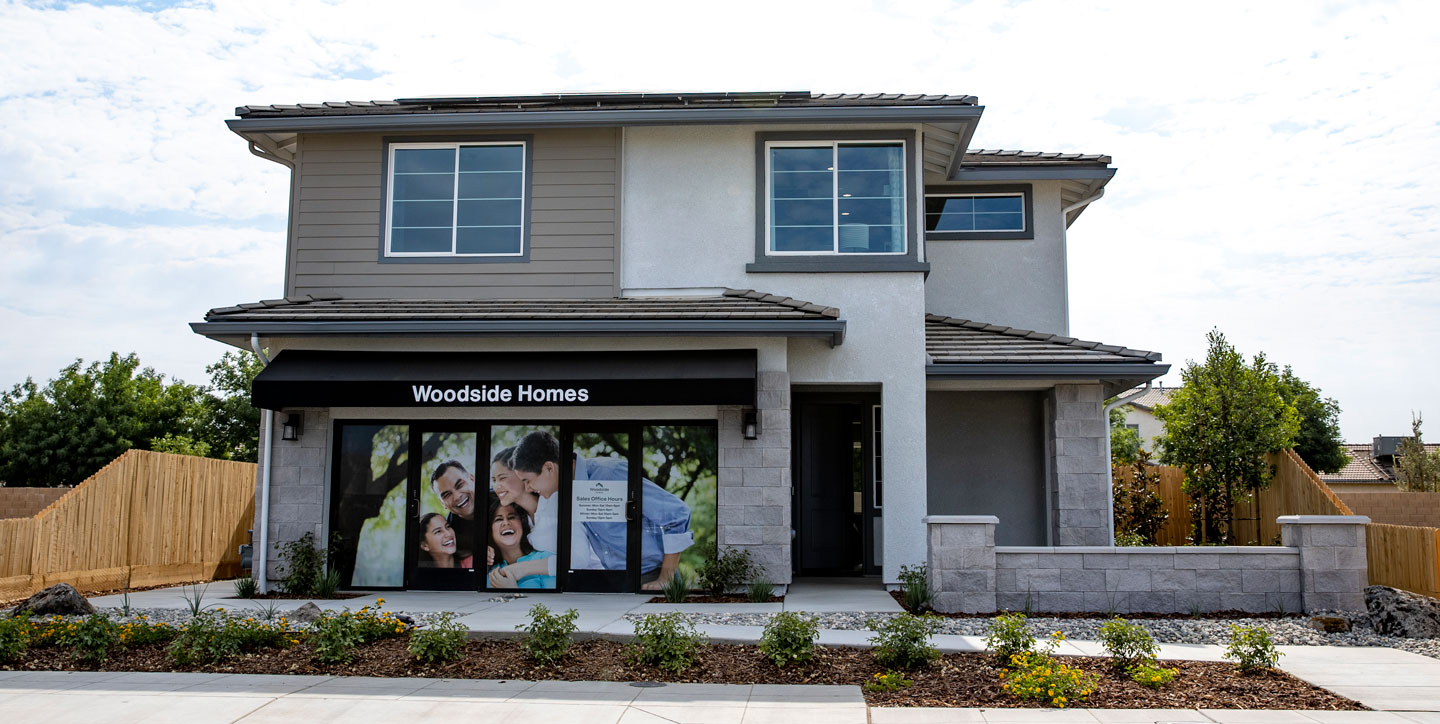 Somerset Crossing
Somerset Crossing combines a prime Fowler location with the most flexible floorplans in town.
Just minutes from freeway access to Fresno, Woodside Homes' much anticipated Somerset Crossing has been designed to extend the small-town feeling of Fowler to your front door. A large central park encourages families of all sizes to be a part of the community. Inside your home, features abound for comfort and convenience which include drop zones, under-stair storage, outdoor living options and home work spaces. Easy access to freeways gets you home as soon as possible to enjoy the lifestyle you've earned.
Meet Virtually with:
Melinda Perez